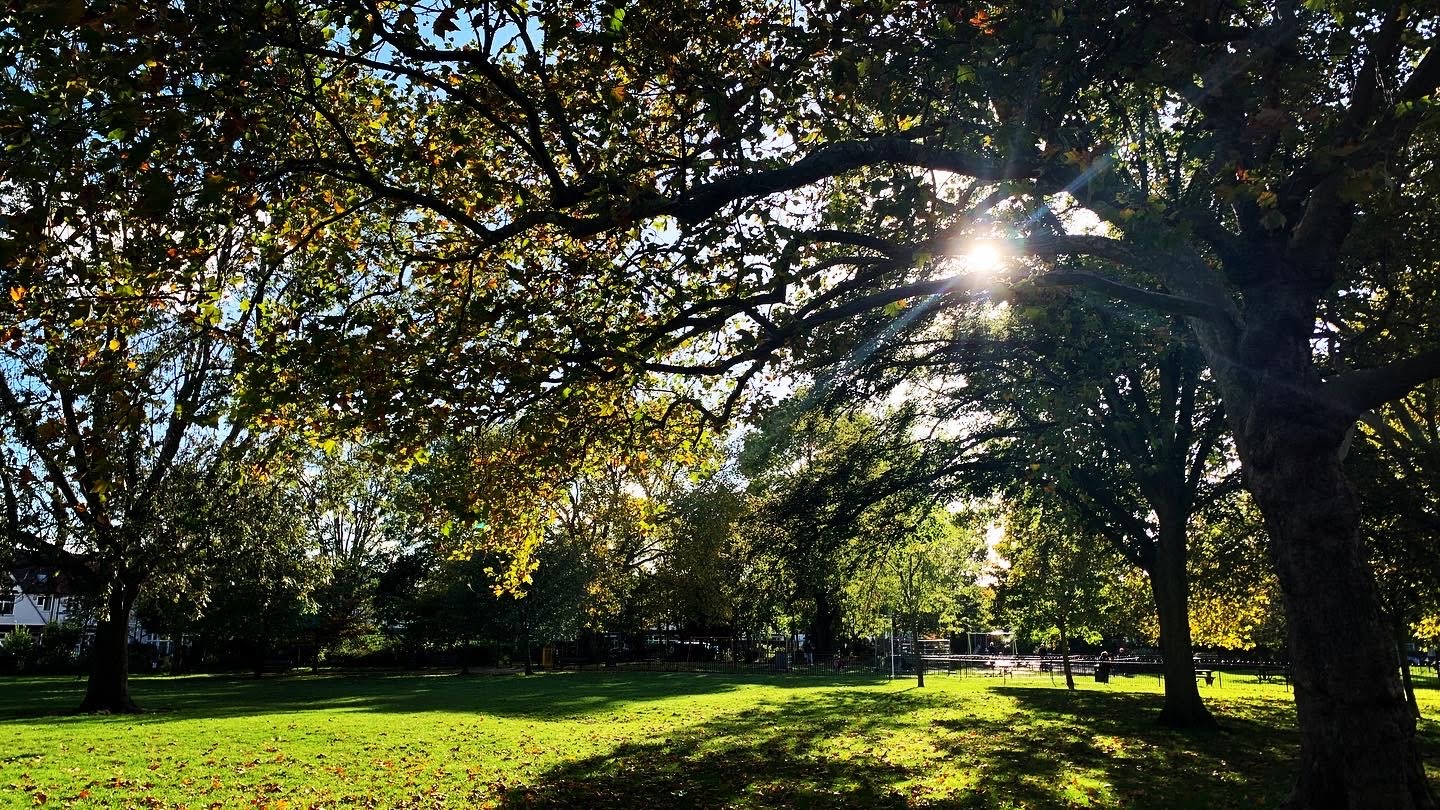 Hello and welcome to our community gardening group!
We are a group of passionate volunteers who meet every month in our local park to make it a more beautiful and welcoming place for everyone. We believe that gardening is not only good for the environment but also good for the soul!
If you're looking for a way to get involved in your community, meet new people, and spend time outdoors, then we invite you to join us! No previous experience is required, just a willingness to get your hands dirty and have fun.
As we head into autumn and early winter, there are plenty of gardening jobs that need to be done. We'll be pruning back shrubs and trees, planting bulbs for spring, and clearing away fallen leaves. These tasks may sound daunting, but with a group of enthusiastic volunteers, they can be done in no time.
By volunteering with us, you'll not only be contributing to the beauty of our local park but also to the health of our community. Studies have shown that spending time in nature can reduce stress, boost mood, and improve overall well-being.
So come on out and join us for a day of gardening, community building, and fun! Contact us or check out our Twitter and Instagram pages for upcoming events and how to get involved. We can't wait to meet you!