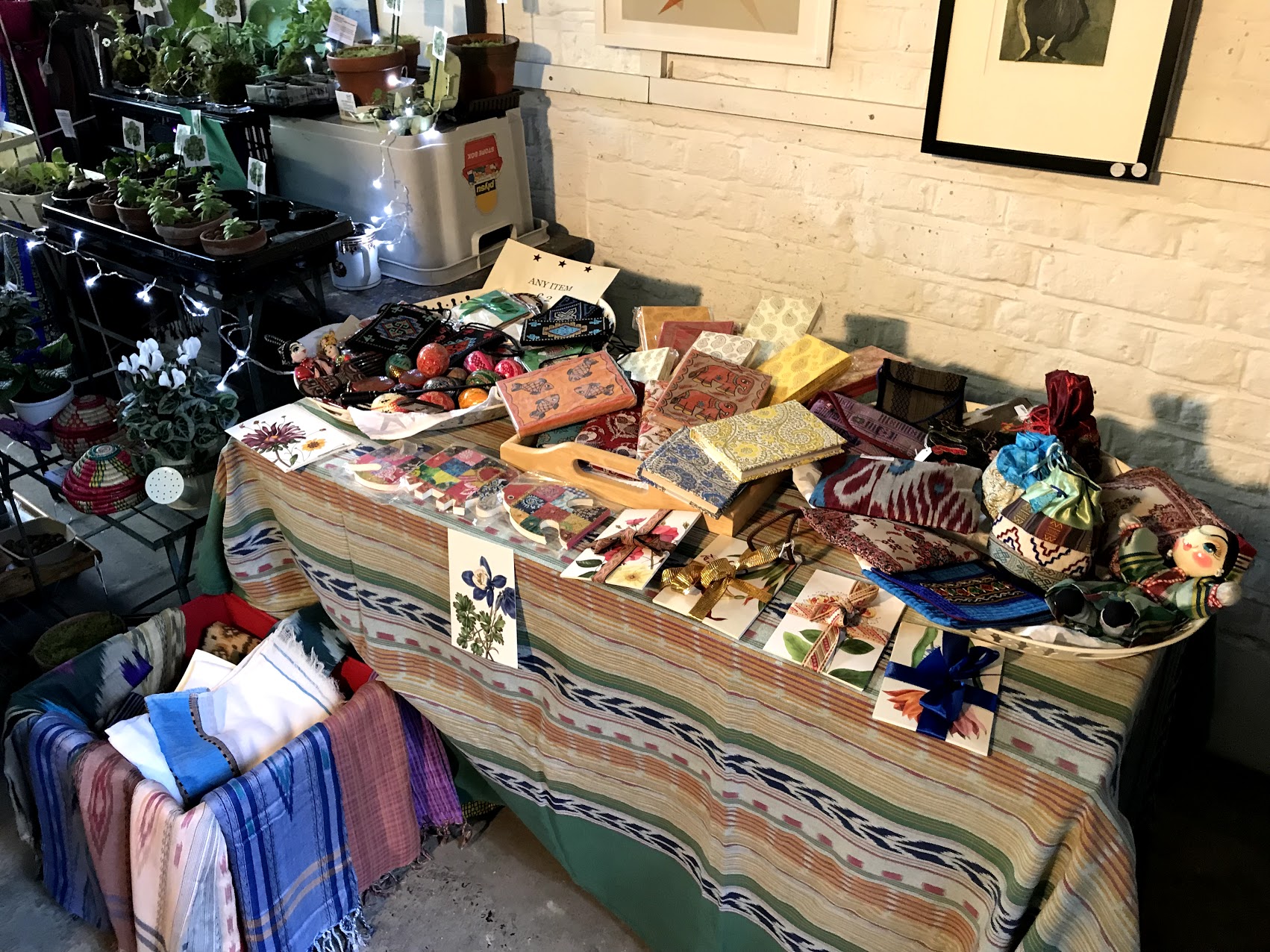 WENDELL PARK GARDENING FRIENDS HAS REACHED ITS FUNDRAISING TARGET
A huge thank you to all those of you who have supported and contributed to our fundraising effort. It has been fun and very uplifting to see the level of encouragement and endorsement throughout the community.
We planted the last of the bulbs on Saturday and we are hoping that over the coming years they will naturalise and bring spring cheer to all! We have a few events already planned for next year, keep checking our website.
However our biggest task now is to work on the planting scheme. We welcome input from everybody so please use the comment section if you have any ideas. We will look at them and respond.
HAPPY CHRISTMAS AND NEW YEAR FROM WPGF