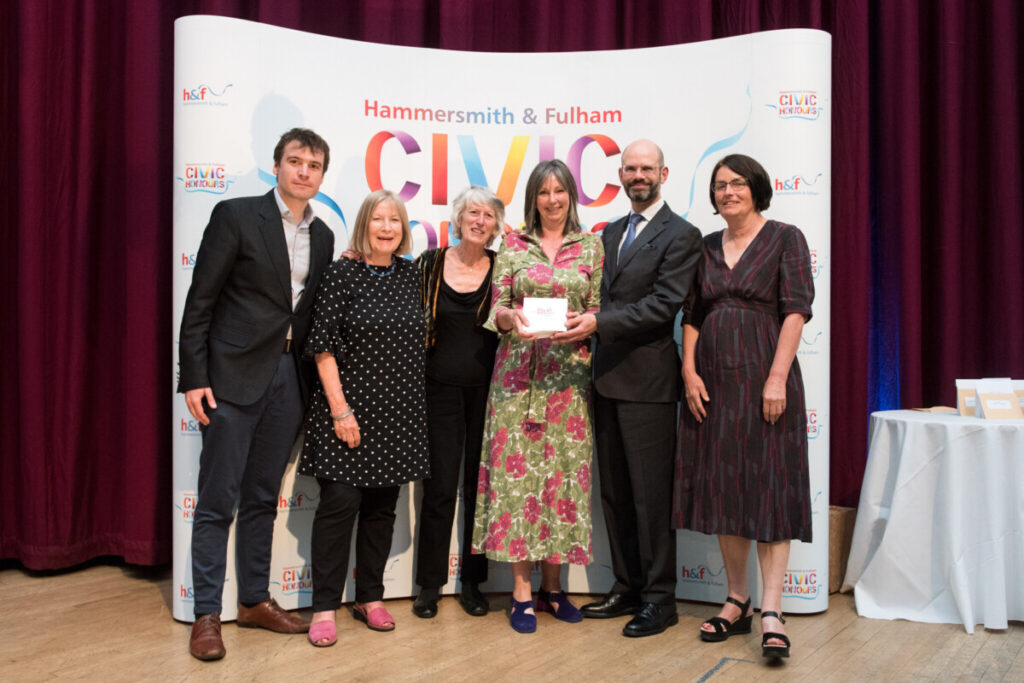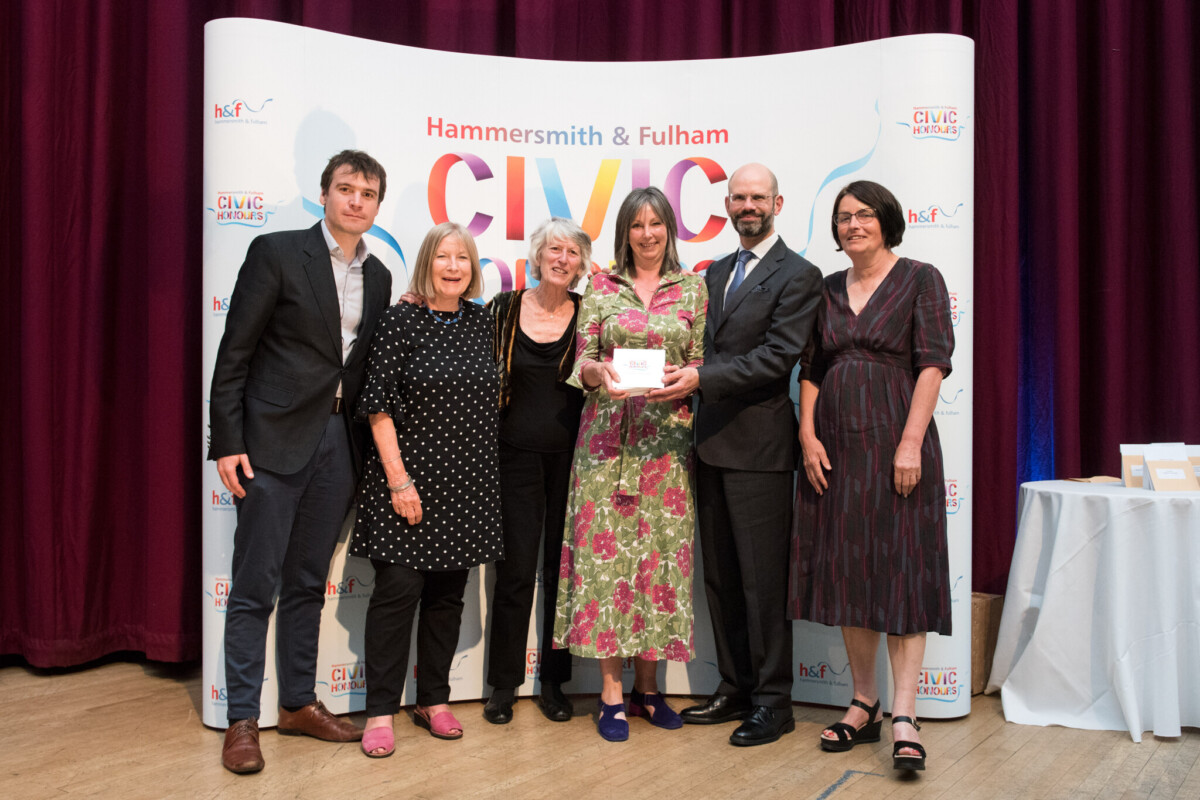 We're delighted to share the news that Wendell Park Gardening Friends won the 'Improving our Environment' category in LBHF's Civic Honours. The winners were announced in a ceremony at Hammersmith Town Hall on 12th June.
This is an award for everyone who's helped us make the park even greener – the volunteer gardeners; those who've donated money so helping us to raise £10,000; local businesses who've given us equipment; the 28th Hammersmith Scouts Group who planted bulbs; the pupils of Wendell Park School and support from the local council, to name but a few.
This is a community project – our aim is to make the park a better place for everyone to enjoy.  And just as gratifying as the award are the comments and compliments we get from passers-by.  It's worth the hard work digging, planting and watering to know that our efforts will be enjoyed for years to come.
So thanks to everyone – see you in the park!